Welcome to the Pyrophobia Drawing Contest!
Edit
As a start to the contest, you may draw whatever scene you'd like from my story, Pyrophobia.
Here are the guidelines at which you may enter:
Only registered wiki members may participate in this competition
Scenes with blood, gore, and violence are permitted, however with all due respect, please keep it in appropriate moderation
Pictures should pertain to the story, Pyrophobia
Submit your entries below to enter the competition
Entrees are due very soon, keep a fast pace!
Contest will not commence until three participants are present
If you have won 1st, 2nd, or 3rd place, you get these badges/pics! :D AND we will put you in the page of awesome Fanart!(Drawings Belong to ElektronX) (First Place Pic coming soon)Edit
Here are our first entries!!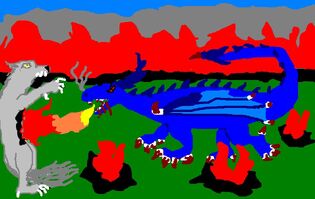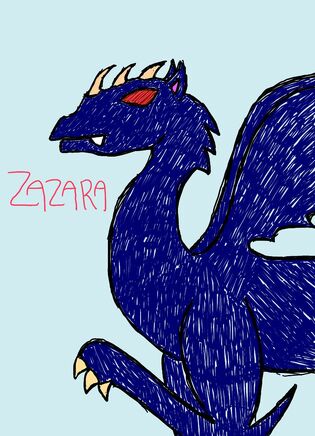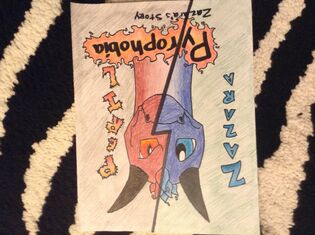 Community content is available under
CC-BY-SA
unless otherwise noted.